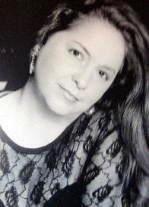 My Bio and Teaching Credentials
My  Teaching Career
My Performances and Recordings
Judith jhas completed judging assignments for the National Guild of Piano Teachers nationwide for 18 years. In her post as Faculty member of the American College of Musicians,  she has conducted auditions and evaluated thousands of piano students and mentored many teachers. 

In Tampa, FL, Judith is the currently Director of the Musical Arts Piano Conservatory.  She heads a team of four artist teachers and hundreds of students of all ages.  She is committed to the field of community music learning access for every age.  Daily she sees private students, and several times a month hosts MasterClasses for the coaching of young pianists.  Over the last eighteen years, as a Faculty Member of the American College of Musicians, she has traveled nationwide conducting auditions and providing performance evaluations for thousands of young pianists participating in the Piano Guild Auditions.  This has given her a laser beam focus on the needs of the young developing pianist or adult hobbyist or pre-professional.  In addition, she has served as Mentor for many teachers new to the piano teaching field or those seeking advice.

In addition to the National Guild of Piano teachers and the American College of Musicians, is an member of  MTAC, MTNA, and the National Federation of Music Clubs.  

Judith has performed in the classical worl;d in many capacities as soloist. chamber musician, accompanist, and orchestral pianist in the United States.  Recitals and concerts have taken her to numerous venues, including a career highlight.... performing in a concert of contemporary music at Weill Recital Hall in Carnegie Hall.

She is an avid improvisor, and produced an album of her original compositions, entitled "improvising Life", to critical acclaim.  She traveled extensively to perform and promote the album.    Listen to her original music as well as her classical performances soon to be posted on this website. 

(Still under construction).

My Piano Professors
Judith Cataldo has studied with some of the most noted and legendary teachers in the USA.  These include Cincinnati Conservatory's Eugene Pridonoff, Van Cliburn winner Andre Michel Schub, New England Conservatory Piano Chairman Gabriel Chodos, Manhattan School's  Constance Keene, and the legendary pianist and composer Robert Helps.  Her pianism is from the long line of Artur Schnabel and Rudolf Serkin, coupled with the brilliance of Abby Whiteside's approach to understanding the choreography of the human body in producing effortless and stress-free piano playing.
My students
Judith's students benefit from the high standards she sets for them and her rigorous approach to learning the instrument.   Her philosphy is to inspire the student to make music and express themselves at the piano joyfully, first and foremost, regardless of talent or skill.  Skills can be developed but the heart and soul of music must come first.  Therefore, she believes that even a child playing the easiest pieces can and should learn to play musically and from the heart with expression.  This is the guiding principle hroughout every level she teaches.

Judith's students continually earn exemplary ratings at competitions and festivals, and many have earned the coveted  High School Diploma from the National Guild.  She produced winners of competitions and scholarship winners, included the Guild's Raissa Tselentis Scholarship for Bach.  Some students have gone on to college level training, many more have the accomplishment of their music skills which enhances their lives.

Education

Bachelor of Music, New England Conservatory;  Master 
of Music, School of Music at the Unive
rsity of South Florida; Post-Graduate Studies, Manhattan School of Music; Fellowship Recipient for Teaching,  Manhattan School of Music
She earned teaching credentials from the Center for Music and Young Children in Princeton, NJ, for the curriculum Music Together.  She attended Westminster Choir College in Princeton to earn credential for teaching the curriculum Kindermusik.  She was one of the first in state of Florida to institute these groundbreaking programs.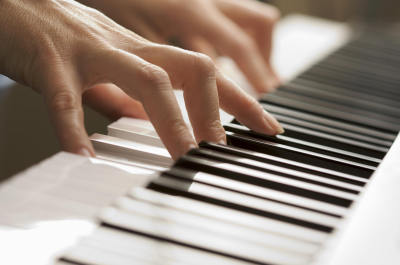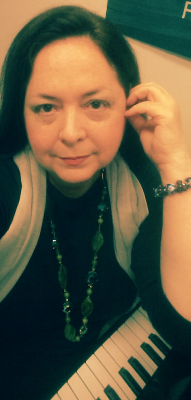 Former Teaching Assignments
Faculty, Brooklyn Conservatory of Music; , Piano Minor Program, Manhattan School of Music; Founder and Director, Florida Keyboard Arts Center, Tampa Bay; Founder and Director, Community Music Division, of the University of South Florida, Tampa Bay.  Judith has had an ongoing private teaching practice since 1982.